Our Multi-State
CCW Permit Course
We offer CCW permit course for NV – AZ – FL – OR – WA – CA (CA courses are for CA Residents only and are for select counties). Please email us for more information.
This course is NOT for beginners, you MUST be proficient in loading and unloading your firearm, and you must be able to hit your target from 21′ away. If you are not able to do this, please take our NRA Basic Pistol Shooting Course or our Handgun Orientation course.
This class will fulfill the requirements for Nevada Residents and Non-Residents to apply for a Nevada Concealed Weapons Permit. This course covers more than the required 8 hours of training and teaches the needed SAFE firearms handling skills to responsibly own and carry a firearm for personal protection. Our course includes time on our high-definition training simulator, exposing you to shoot-no-shoot decision-making skills that you will need to survive in the real world.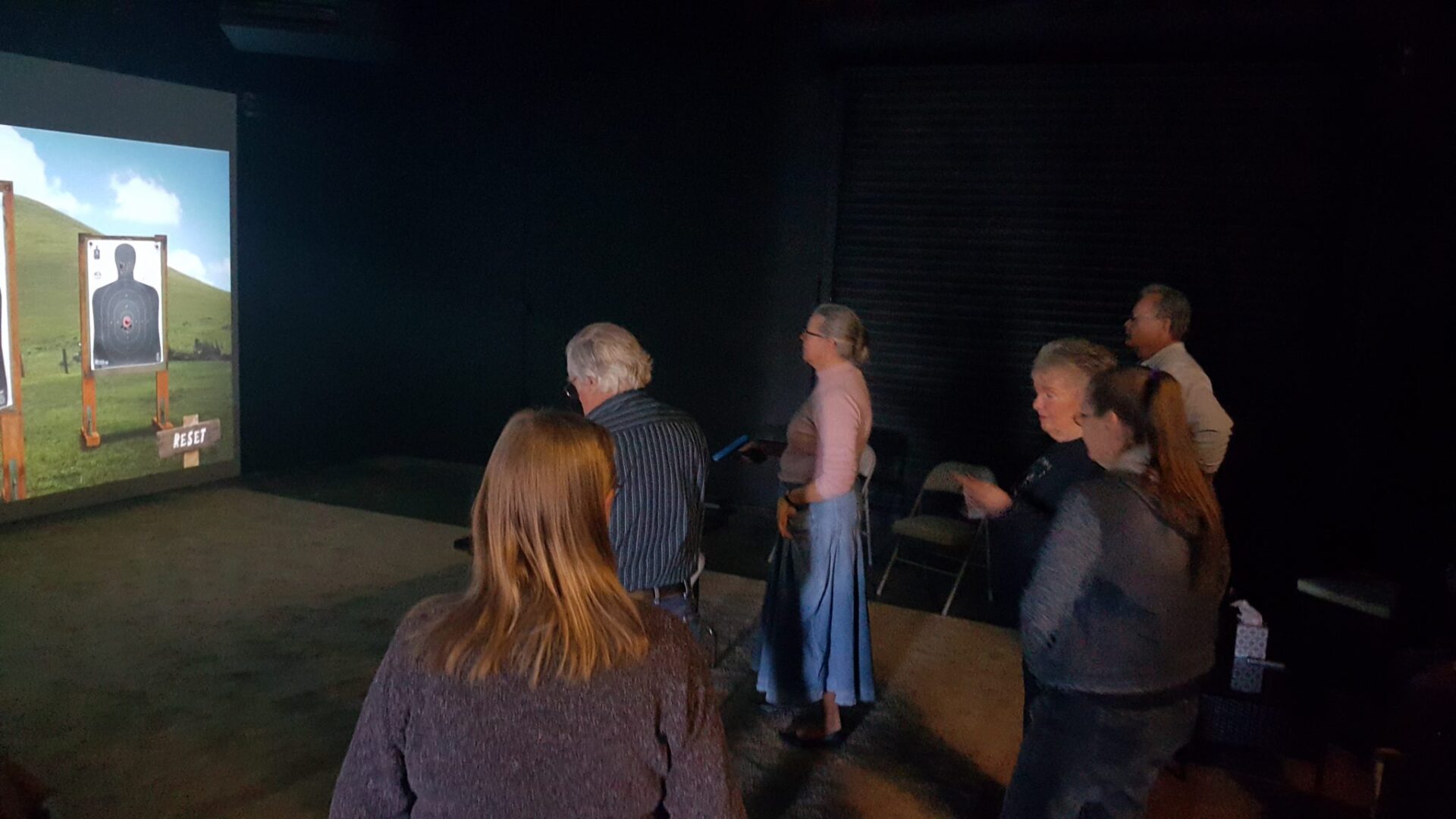 When it comes to protecting yourself and your family, do you want to know just the basics that are required by law? Or do you want to know what is needed to survive a life-threatening encounter?
Remember, you want to be the one telling the story of what happened. You don't want someone to tell it for you.
This class is accepted by all Nevada Sheriffs.
Click your county to link to your Sheriff's website