Spreading the Passion for
Firearm Safety
Carson Guns & Training is a local family-owned and operated business in Carson City, Nevada. We are made up of a team of National Rifle Association (NRA) certified professionals with a passion for firearm safety.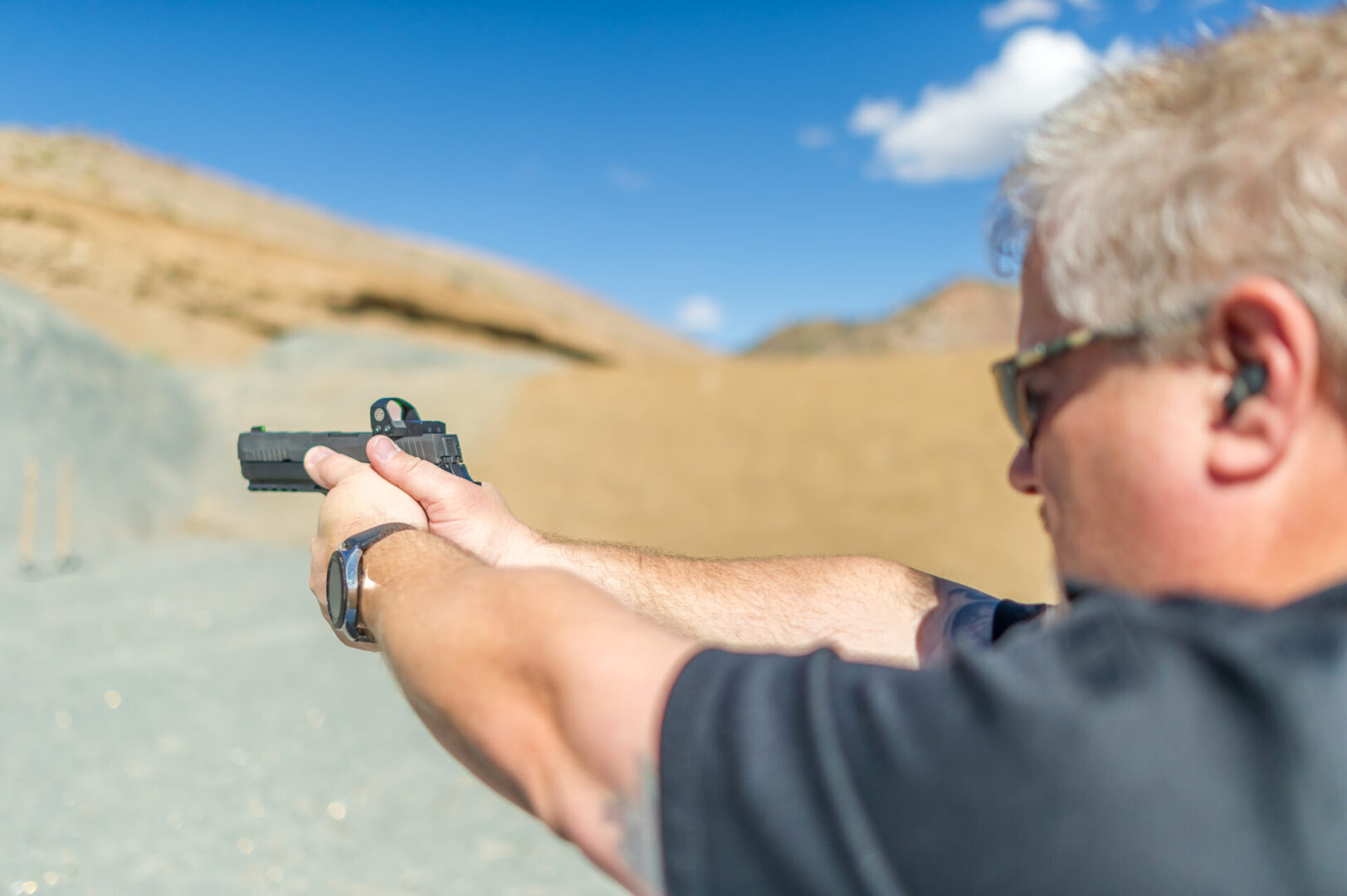 Randall is the owner, operator, and primary instructor of Carson Guns & Training. He is an NRA Appointed Training Counselor, which allows him to train responsible individuals with the required knowledge and background to be NRA Certified Instructors.
Randall's qualifications and credentials:
Certified NRA Instructor in Multiple Disciplines
NRA Chief Range Safety Officer
USCCA Instructor
NRA RTTA (Range Technical Team Advisor) 
Nevada and California Approved Carry Concealed Weapon (CCW) / Concealed Firearm Permit (CFP) Instructor
International Association of Law Enforcement Firearms Instructors (IALEFI) Master Instructor Graduate
California Department Of Justice (DOJ) Certified Firearms Instructor
Nevada Private Investigators Licensing Board (PILB)-Approved

Certified Firearms Instructor (CFI) (P.I.L.B. License #295)

Refuse To Be a Victim Regional Counselor
Certified Armorer for Glock and Smith & Wesson Firearms
Federal Firearms Licensee - Licensed as a Firearms Manufacturer 
President Northern Nevada IDPA (International Defensive Pistol Association)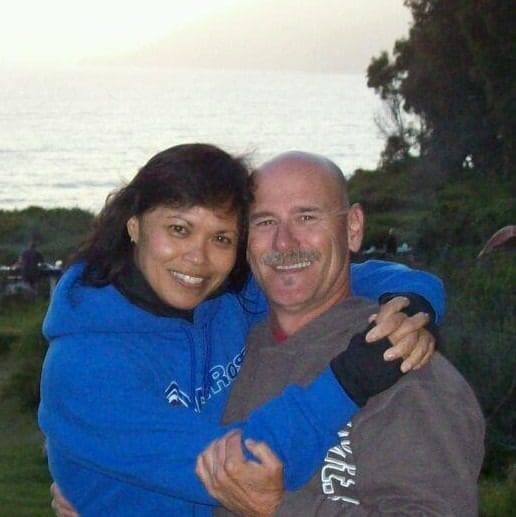 John and Cat Orfield are both NRA Certified Instructors & Range Safety Officers. Both are also NV approved CCW Instructors. Together, they have taught and coached family and friends over the years. Now, through Carson Guns they have been given the the opportunity to share their experience and enthusiasm with the general public.
John, a retired medic fireman, has been involved in the shooting sports since he was a child. He is a competitive shooter (USPSA and IDPA) and self-taught gun tinkerer. With his many years of practical experience, he is eager to pay it forward and share his passion for all things firearms related.
John's favorite student, Cat grew up in a family that did not own any firearms. Through John, she became interested in the shooting sports and loves the fun, challenge and camaraderie of competition shooting. She retired from teaching after 32 years and is excited to share her knowledge of shooting with people who are new to firearms, especially women.
The Orfields volunteer a lot of their time with Carson Guns and see it as their Community Service. They want to give back to the sport and spread the enjoyment and accomplishment that the shooting sports can bring. Their goal is to help novice shooters become safe, knowledgeable and competent gun owners.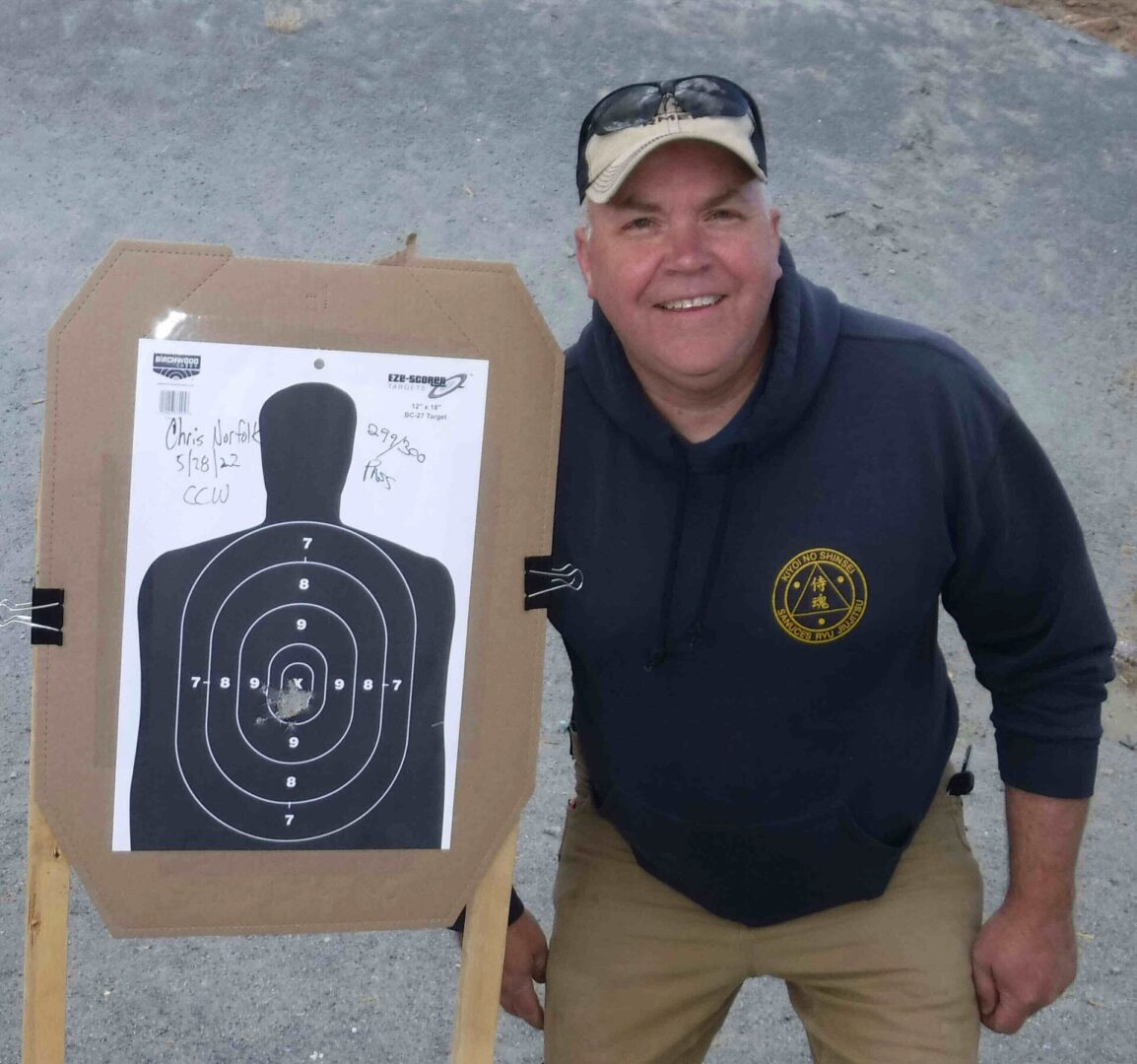 Chris Norfolk is a NRA Certified Instructor and Range Safety Officer. He started shooting NRA Smallbore 3 Position at a young age.  While in the Marine Corps, Chris competed in the Eastern Division Rifle and Pistol Match at Camp Lejeune, NC.  After the Marine Corps, Chris transitioned to pistol shooting and eventually got into competitive pistol shooting.  He is currently active in 3 Gun/UML, Steel Challenge, United States Practical Shooting Association (USPSA) and International Defensive Pistol Association (IDPA) matches.  Chris enjoys the outdoors and is an avid hunter.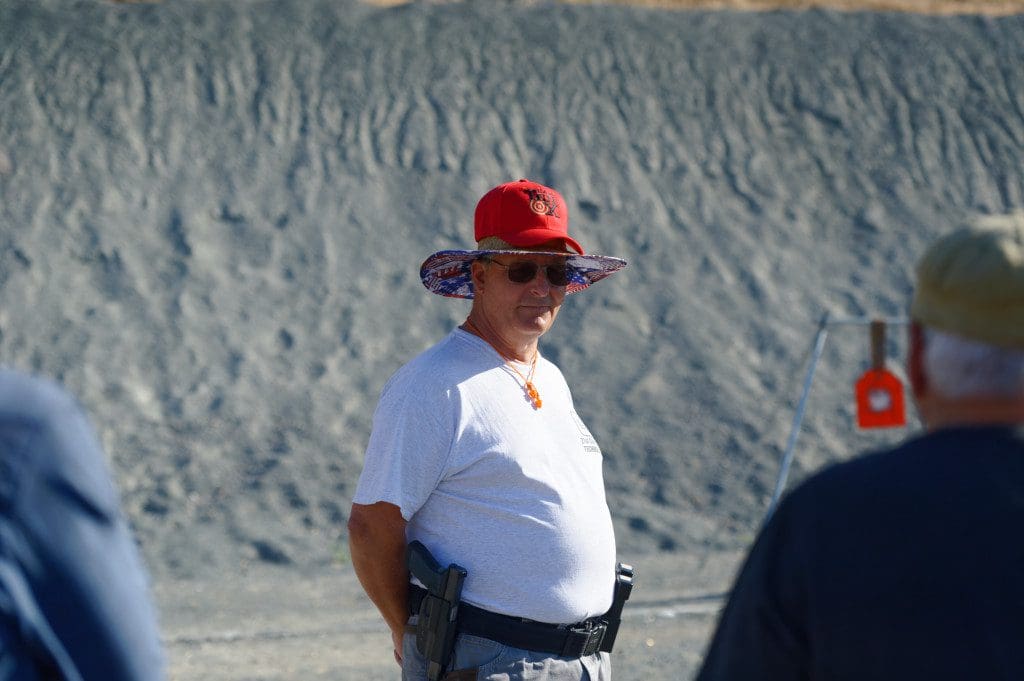 Tony Parisi is an NRA Certified Instructor and Range Safety Officer. He has enjoyed what he calls his "hobby of shooting" for more than 40 years. As a competitive shooter, Tony was active in Cowboy Fast Draw and the United States Practical Shooting Association (USPSA). Now, he shoots regularly with the Northern Nevada International Defensive Pistol Association (IDPA). He revels in the challenge of shooting and looks forward to sharing his knowledge and the fun that the shooting sports have to offer.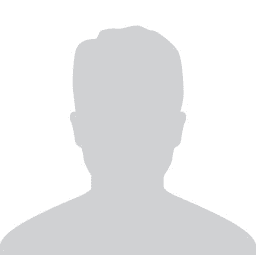 Mr. Charlie Lord is an NRA Certified Pistol Instructor & RSO (Range Safety Officer) & guru of reloading knowledge. Charlie is a father of two girls and grandfather of 4 (2 boys & 2 girls).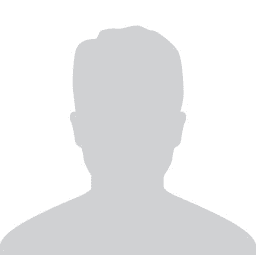 We are Hiring For Instructors!
We are Hiring For Part-Time Retail Sales Associate
APPLY IN PERSON IN STORE TUES - FRIDAY 9:30AM TO 5:30PM